How can you invest in PERIAL Asset Management SCPI?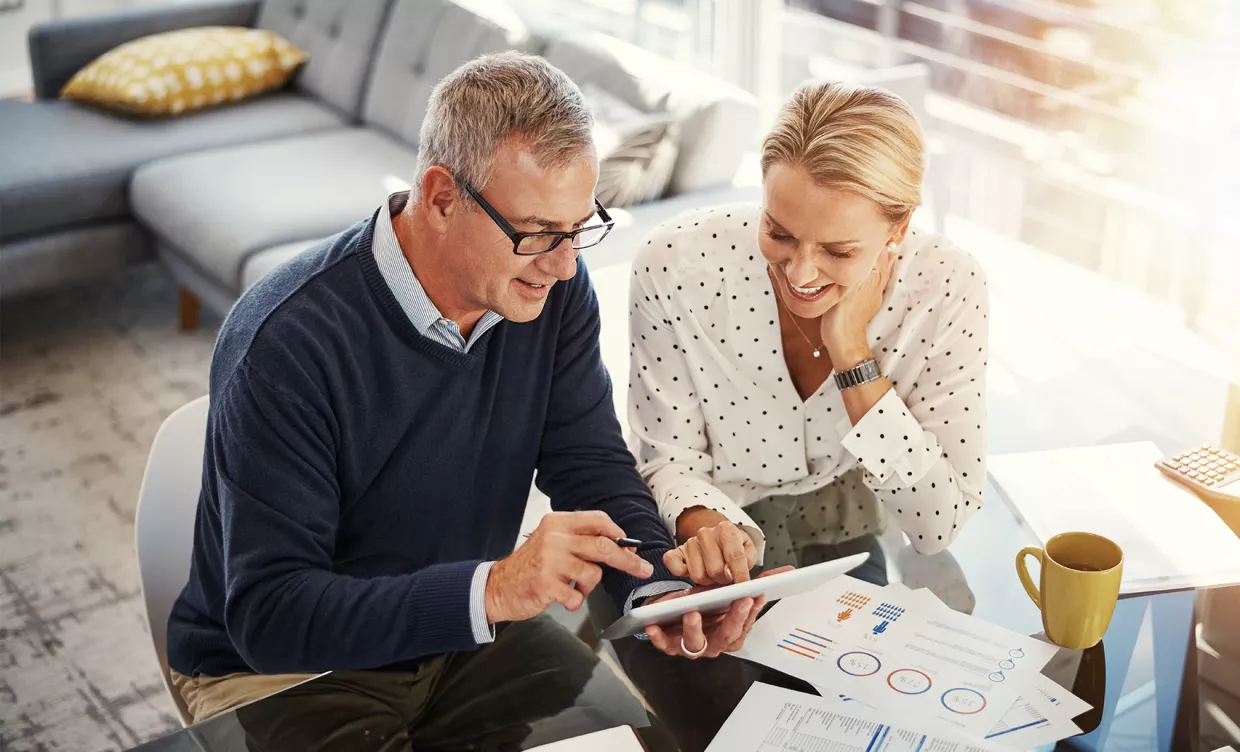 Purchasing shares in PF Grand Paris, PFO or PFO₂ allows you to invest your money in professional real estate and potentially make additional income. The time-consuming work of property management is delegated to the management company: you simply receive the income. Investing your savings in our SCPI offers an effective solution for those seeking extra income, such as to supplement your pension.
Invest cash and gain access to commercial real estate for a few thousand euros.
When you purchase SCPI shares in PF Grand Paris, PFO or PFO2 for cash, you pay for the shares in full at the time of your subscription. This simple subscription method allows you to invest in real estate with low liquidity and benefit from potential income on a quarterly basis.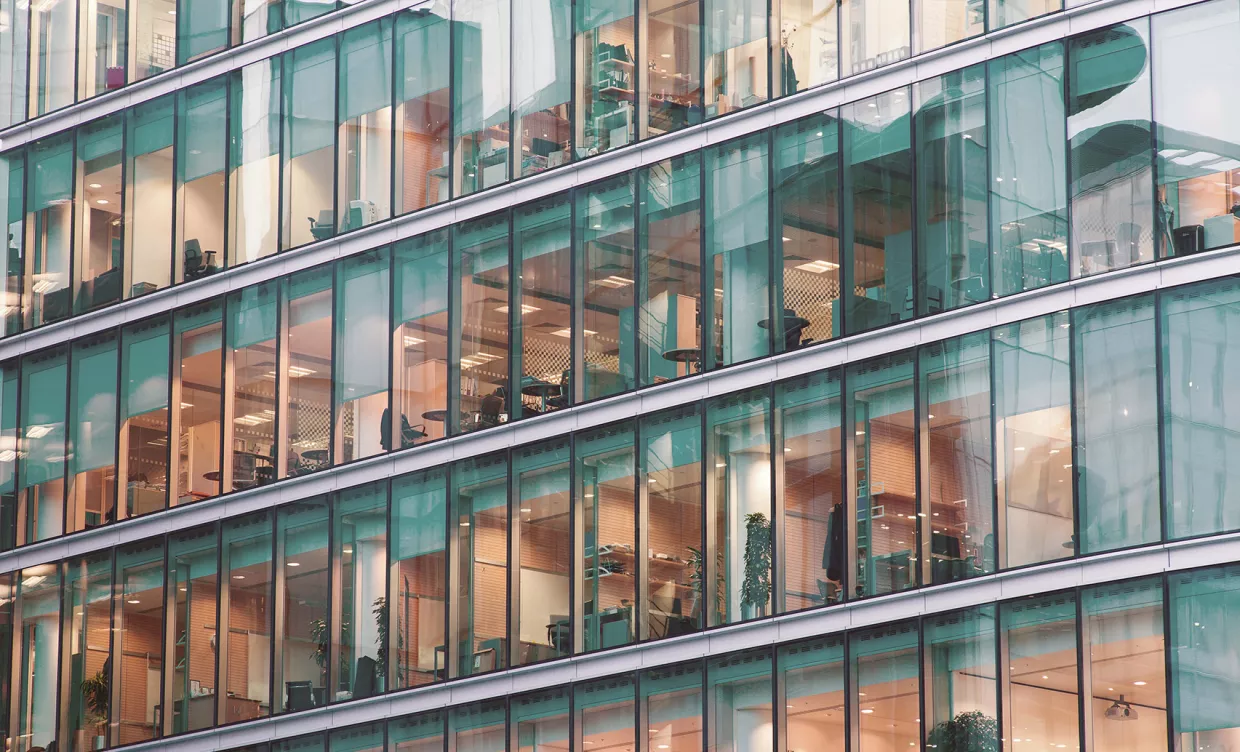 Invest on credit to obtain property assets
This makes it possible to benefit from the current borrowing conditions, with low interest rates for bank loans, in order to obtain property assets without a significant deposit. Potential quarterly income from the SCPI can be used to cover part of the loan repayments.
Please keep in mind that you will be held responsible for the loan, which must be repaid. Be sure to verify your repayment capacity before committing to it.
Invest in our SCPI at your own pace with scheduled payments
Purchase shares in SCPI regularly and automatically with a scheduled subscription. This is a customized, flexible and progressive real estate investment solution that is tailored to your situation and saving capacity.
Free investment amount in number of shares

4 frequencies: monthly, quarterly, semi-annually or annually

Management of your payments free of charge using your private account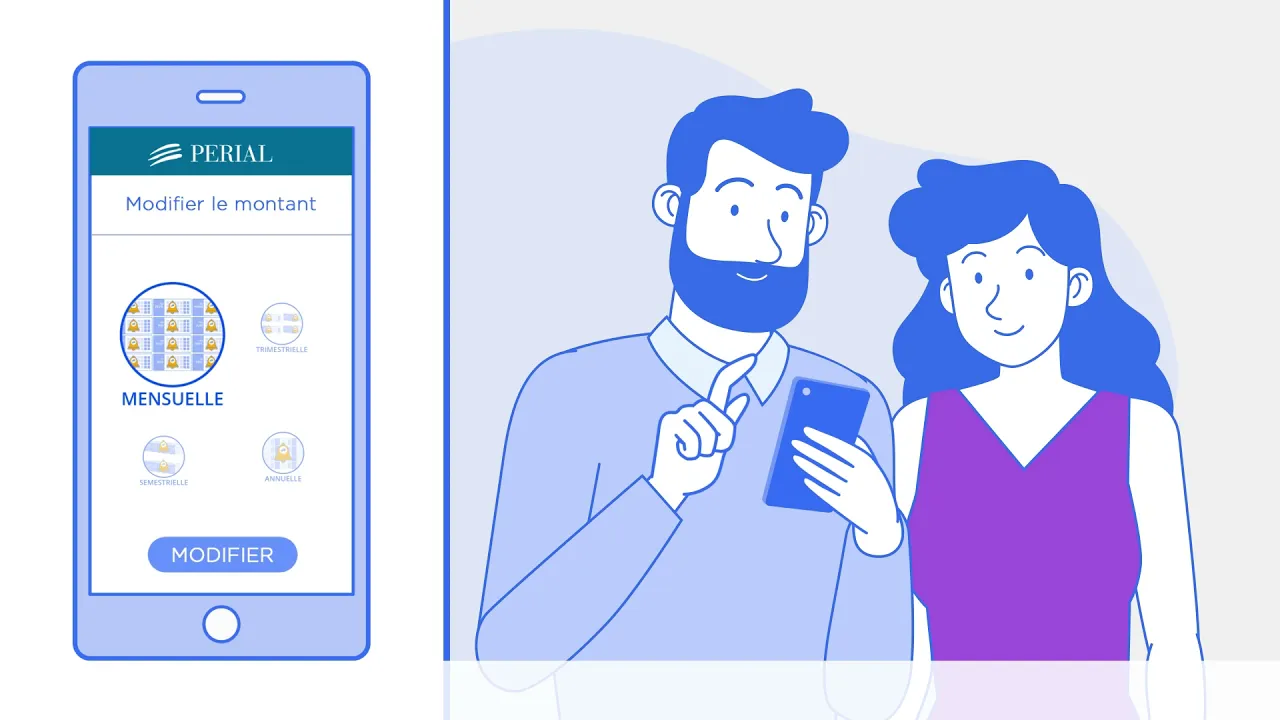 Invest in divided property
Like all real estate property, SCPI shares can be divided. They can be divided into two parts: bare ownership and usufruct. Just as SCPI can be purchased as fully-owned property, they can also be acquired as bare ownership or usufruct only for a limited and set period. This is called temporary property division.
Select bare ownership to reduce your taxes
If you do not need to supplement your income right away, you can purchase the bare ownership of SCPI shares and temporarily leave the usufruct for another investor. This allows you to benefit from a discount on the share price. You will not receive any income during the division period that you have selected.You will therefore not be required to pay any additional tax, since it is linked to the usufruct.
At the end of the property division period
​​​​​​you can choose to receive the potential quarterly income or sell your shares.

Any added value generated by the reduction at the time of the purchase will not be taxed.
Select usufruct and receive all of the potential income generated by the SCPI
By paying an average of 20% of the SCPI share price, usufructuaries receive the entire income from the SCPI during the entire property division period. You will be required to pay tax on the dividends and on property income.
La souscription de parts de SCPI est ouverte quel que soit l'âge du souscripteur. Pour les personnes mineures, la signature d'un parent ou d'un tuteur est obligatoire.
Les prescriptions requises en application, d'une part, du Foreign Account Tax Compliance Act et, d'autre part, du Dodd-Frank Wall Street Reform and Consumer Protection Act daté du 21 juillet 2010 ne permettent pas à notre société de gestion d'accepter l'acquisition de parts de SCPI, à titre onéreux ou gratuit, émanant de personnes ayant la nationalité américaine ou leur résidence fiscale aux Etats-Unis.
Nous acceptons toutes les souscriptions venant de personnes qui sont résidents fiscaux d'un Etat qui a conclu avec la France une convention d'assistance fiscale et administrative ou une convention fiscale visant à traiter l'imposition des revenus et éviter les doubles impositions.
Vous pouvez souscrire directement en ligne avec l'aide d'un conseiller. Vous devrez renseigner une fiche de connaissance client ainsi qu'un bulletin de souscription. Certains justificatifs, comme une carte d'identité, un justificatif de domicile ou encore un RIB vous seront demandés.
Avant toute souscription, le souscripteur dispose d'un délai de réflexion de 48 heures, défini à l'article L.341-16 IV du Code Monétaire et Financier. Lors de la signature du bulletin de souscription ou bien de l'ordre d'achat, il déclare alors avoir bénéficié de ce délai de réflexion et ne possède plus de droit de rétractation.