Our ESG strategy for the PFO REIT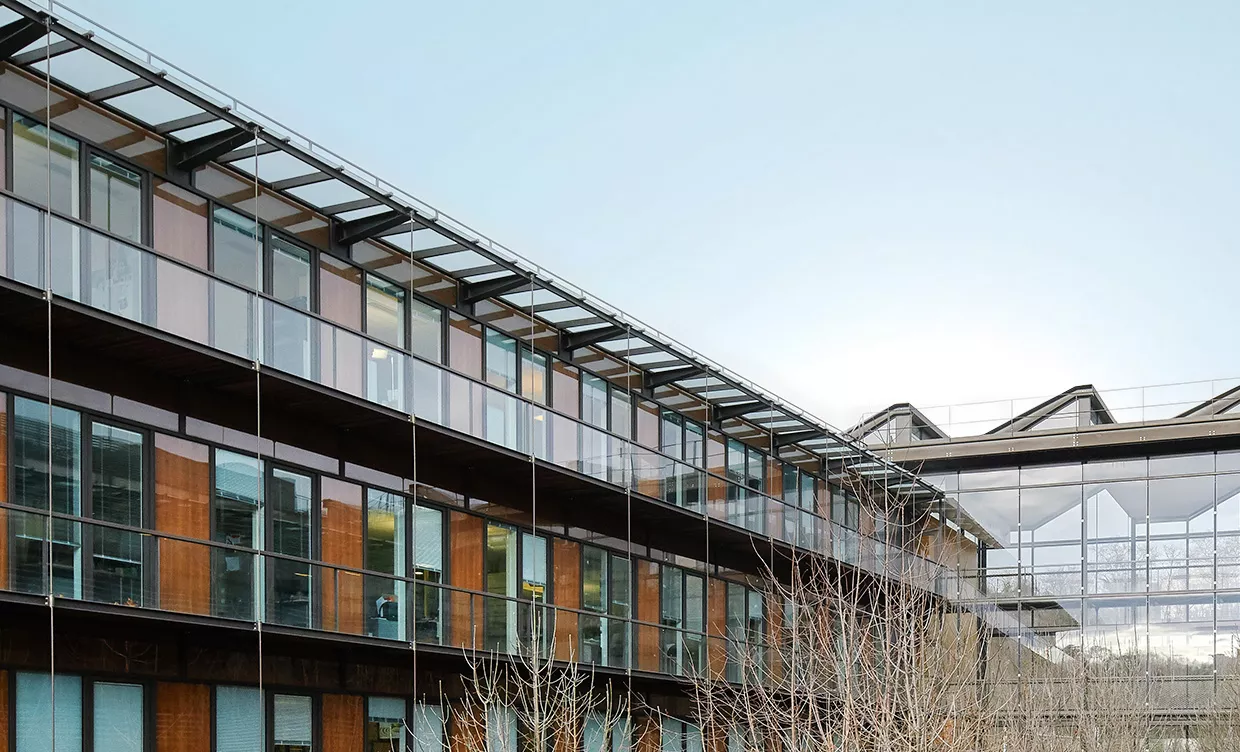 At PERIAL AM, we analyze Environmental, Social, and Governance (ESG) criteria in our investment decisions as well as in our asset management policy for PFO.
Each real estate asset included in PFO receives a score out of 100, which takes into account 60 ESG criteria combining environmental, social and governance performance.
This ESG approach is central to the investment and management strategies of PFO. For each asset in the portfolio, the fund targets a minimum ESG performance score at the time of the acquisition. If the asset does not obtain the necessary score, an action plan is developed.
This score is calculated during the pre-acquisition period and updated annually. The data is collected by the property managers and the PERIAL AM teams then test it for reliability and validate it.
These ESG criteria include:
11 related to the greenhouse gas emissions responsible for climate change

11 related to users' health and comfort

5 related to biodiversity

2 related to the climate resilience of the region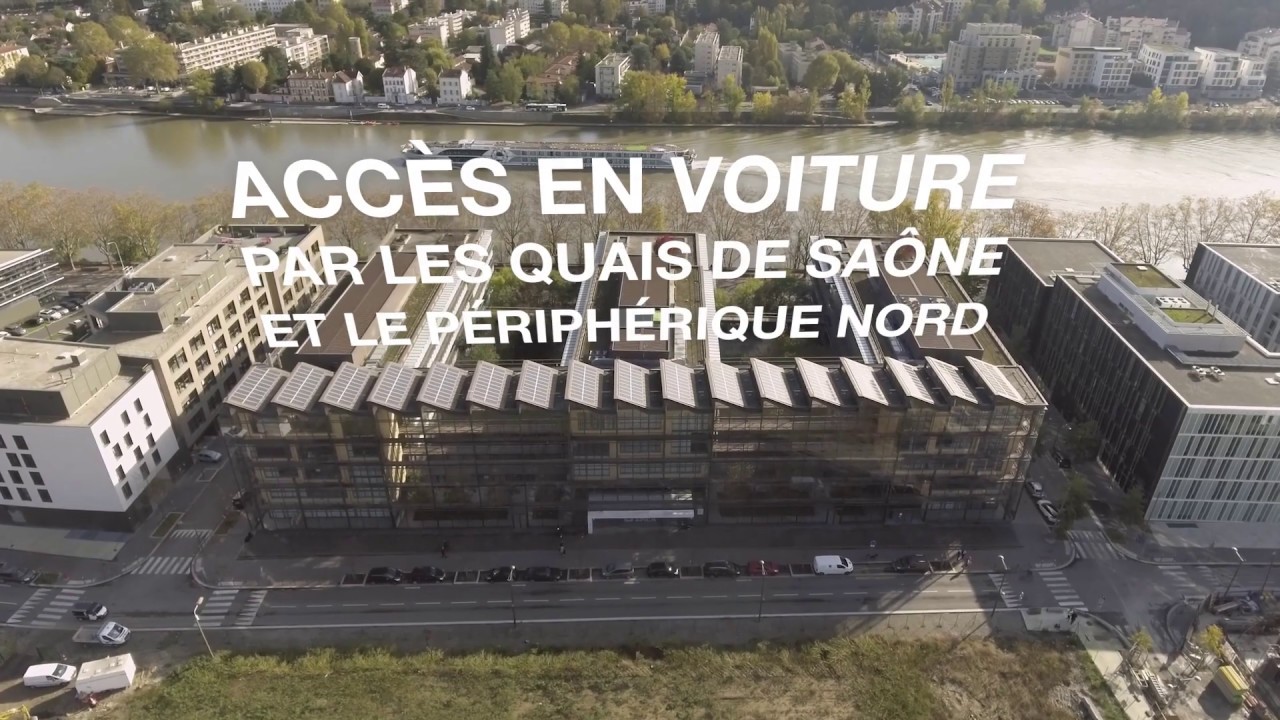 Disclosure Regulation
The PFO REIT is classified according to Article 8 of the Disclosure Regulation.